01/12/2019 - DazzLinn Family Entertainment's 50s and 60s Rock-n-Roll Review Show

Smith Civic Center Lexington NC Tickets are $20.00 and can purchased at the door or by calling - (336) 528-9720

Don't miss this fantastic show! I will be performing the Elvis segment of the show.
01/13/2019 - Birthday Party (Private Event) Greensboro NC

02/02/2019 - "A Salute to Elvis" sponsored by Alamance Women's Community Inc. (Public Event) Paramount Theater - Burlington NC
Proceeds will be used to provide scholarships for students from the Alamance County area. Tickets are $20.00 and can be purchased

at the theater box office Mon-Sat 12-3 pm. or by calling (336) 222-8497. Seating is limited. Hope to see you there!
02/15/2019 - 5 Day Bahamas Cruise on the Carnival Ecstasy from Charleston SC (Private Group Performance)

05/04/2019 - Duffy Collins Organ Transplant Foundation Fundraiser Lucky's Saloon Burlington NC. Gates open at 4:00 pm. Tickets $10.00
For more information call Mary Jo Collins at (336) 446-4267.
06/22/2019 - "Shagging at the Rock" Blowing Rock NC. Come join me for this fun event! Also appearing will be Silk Groove, The Holiday

Band and The Tams. Tickets are $40.00 per person Call- (828) 295-4812 for more information or visit www.theblowingrock.com

Hope to see you there!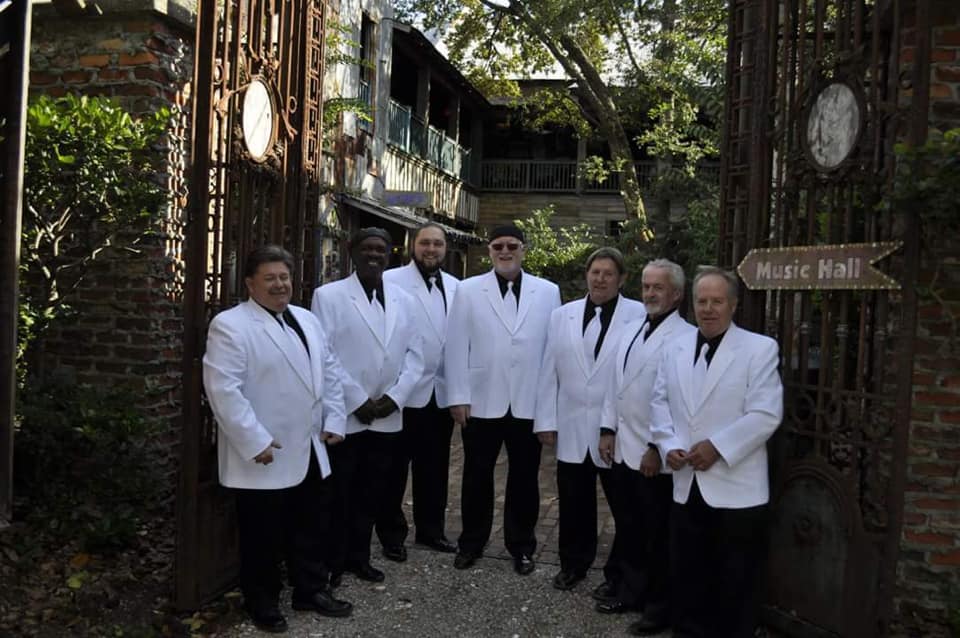 06/27/2019 - "Music on Main" Danville VA The show will be held downtown at Main st. Plaza. Showtime is 6:30 pm. Admission is free.
Be sure to bring your lawn chairs. We had a great crowd last year. Let's top it this year!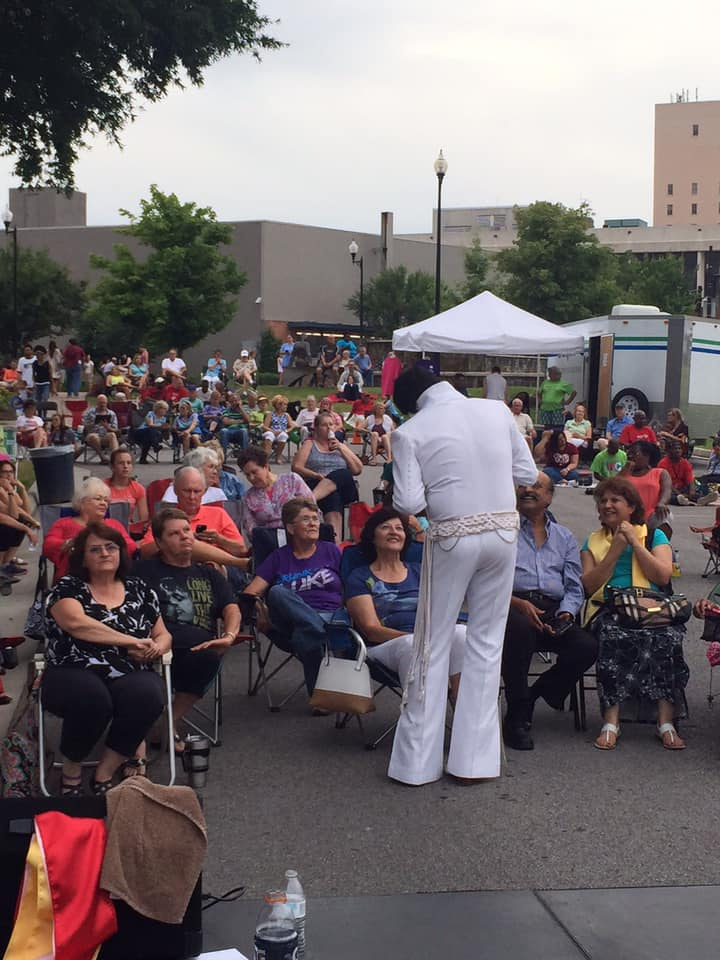 07/28/2019 - Private Event Asheboro NC
08/17/2019 - Public Event Kernersville NC In celebration of Elvis Week 2019. Dazzlinn Event Center presents Remembering the King

of Rock and Roll. A Salute to Elvis featuring ETA Wayne Euliss. Showtime 7:00 pm. Tickets $22.00 and $24.00. Call - (336) 528-9730.

Get your tickets early. Seating will be limited. Hope to see you there!
11/02/2019- Come join me on the "Cruise to Mayberry" November 2-7. Our special guest star is Ronnie Schell. Ronnie played

Duke Slater on Gomer Pyle. Also joining us on this year's cruise is billboard charting Bluegrass group Cane Mill Road. You will also meet
many Andy Griffith show tribute artists. We will depart from Charleston SC for 5 days aboard Carnival Cruise Lines Sunshine. Rates start
at $575.00 per person. For more information call Sharon at All About Cruises. (336) 538-4926. I hope to see you on board!
11/30/2019 - Public Event Burlington NC Paramount Theater of Burlington "Christmas with Elvis and The Holiday Band".
Come join us as we kick off the holiday season. Ticket info coming soon!